Government Account Details
Create an Account with Office Furniture Warehouse
Are you looking to get the most out of your shopping experience? Then create a free account with us today!
We offer different accounts designed specifically with your needs in mind so that shopping is made easy. Find out which one best suits you by taking a look at our options below – and if anything isn't clear don't hesitate to get in touch - we'd love to help!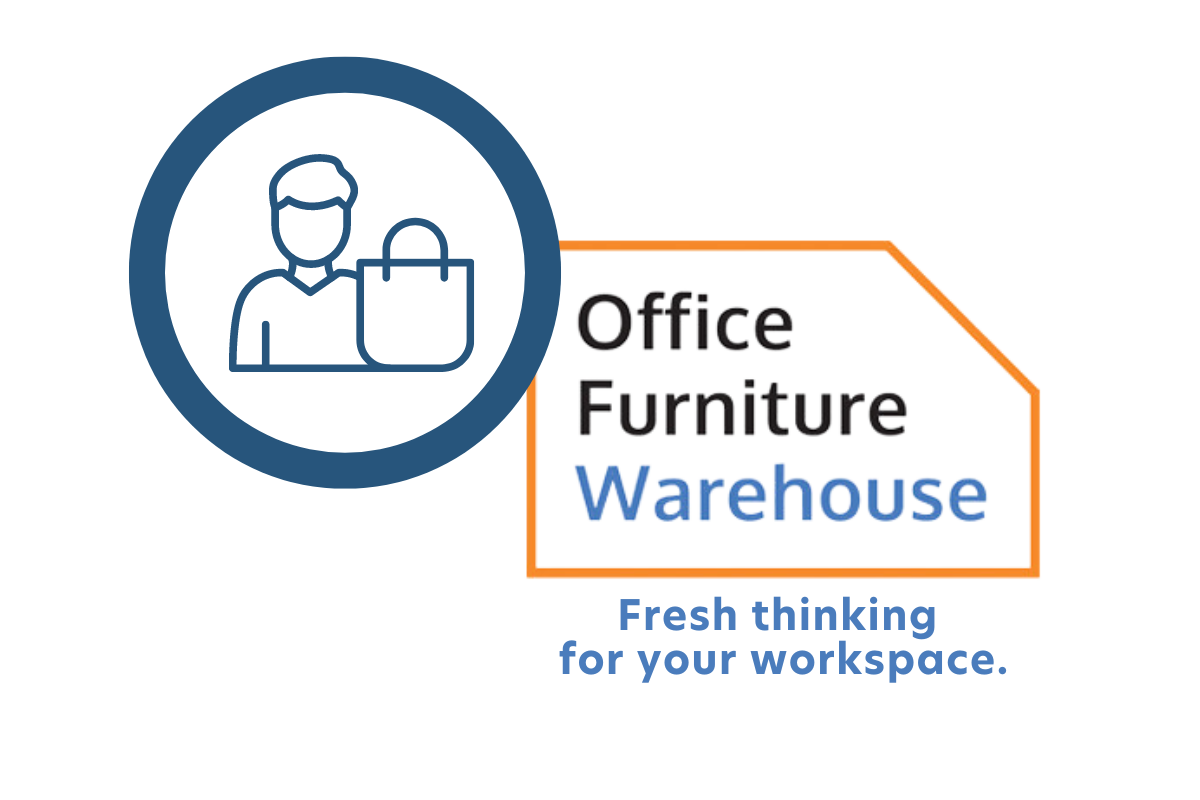 OFW Customer Account
Opening a customer account with OFW has numerous benefits including ongoing competitive pricing, loyalty points to use for future purchases, and on-account payment terms if applicable.
Our user-friendly dashboard provides key information including your order history, quotes, loyalty points balance, and more, and also gives you a faster checkout experience. Don't forget, we offer bulk quantity discounts for large orders — just ask and we'll do our best to save you money!
CREATE AN ACCOUNT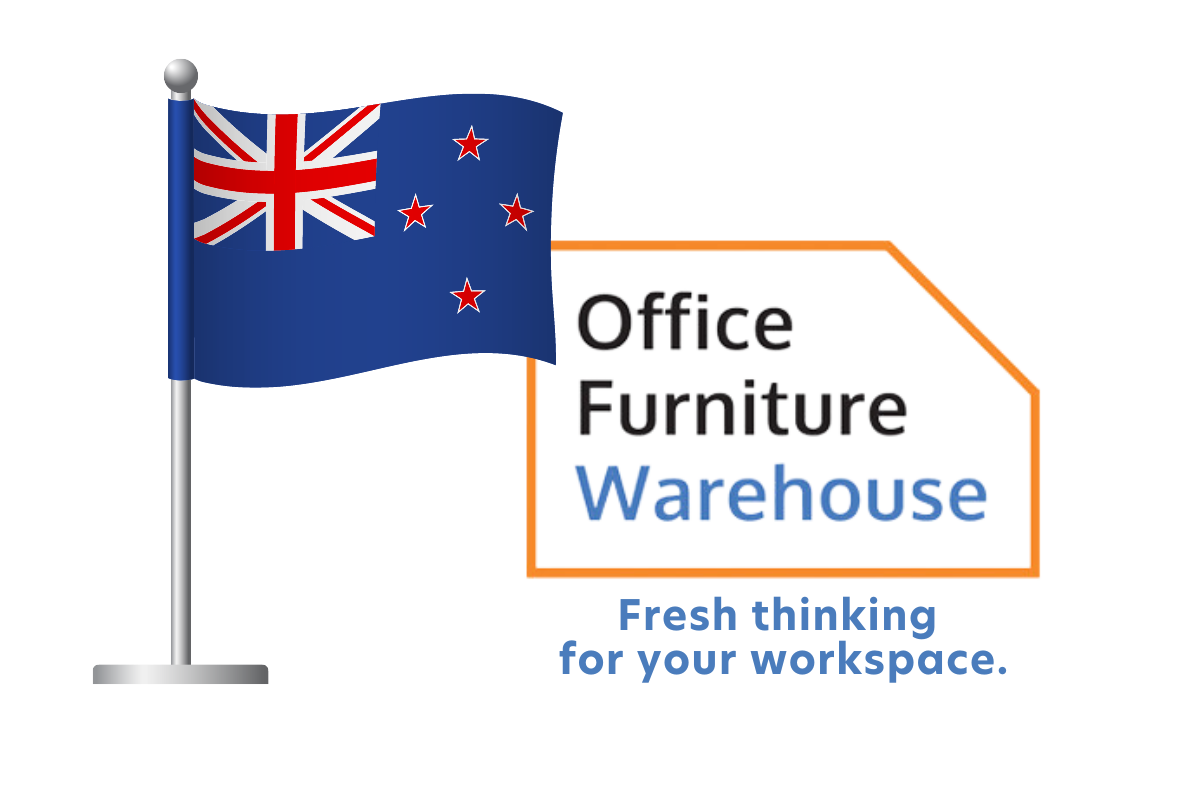 OFW Government Pricing Catalogue (GPC)
Designed for Government entities, schools and other government agencies. Our Government Pricing Catalogue (GPC) is designed to offer competitive pricing if you belong to any government department across New Zealand.
With GPC, OFW offers bulk discounts and supply, competitive pricing, and a New Zealand-owned and run company that can assist with your needs now and in the future.
With no forms to fill out, you can create an account and start shopping — and get up to 15% off everything we sell.
CREATE AN ACCOUNT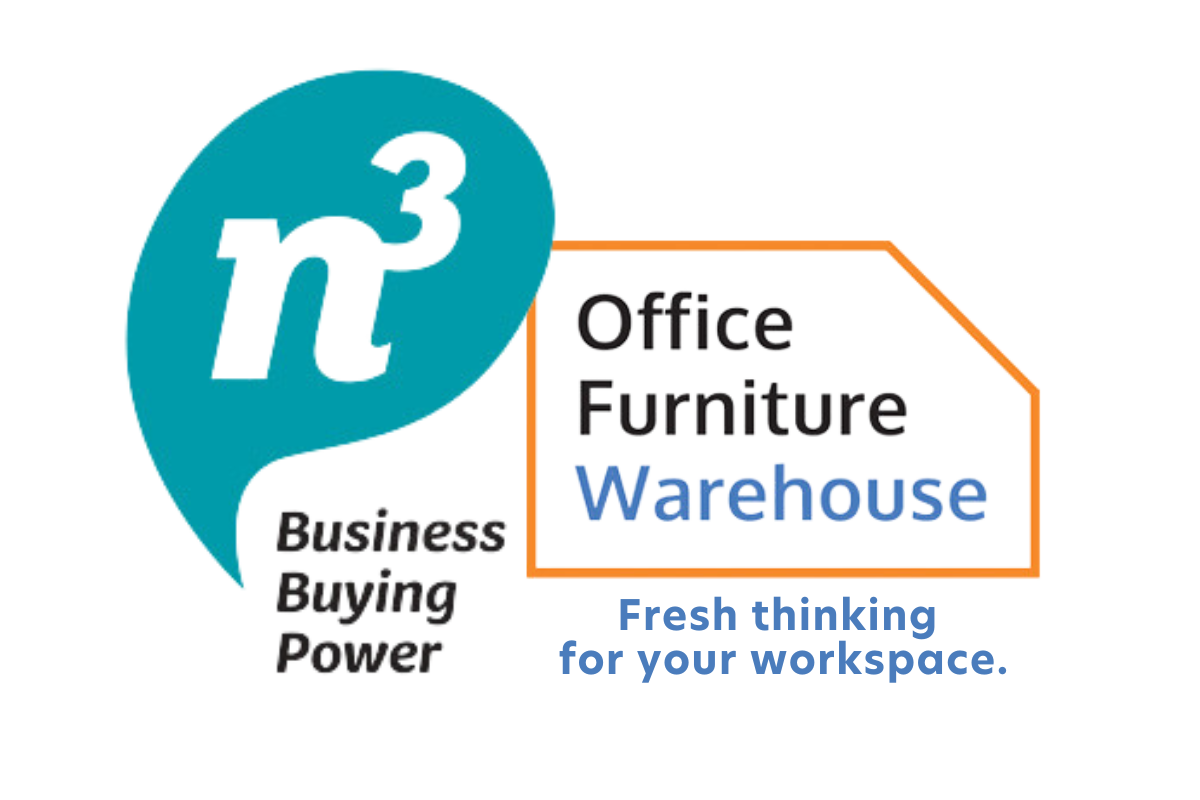 n3 Customer Account
n3 works with leading New Zealand suppliers to give you savings across all areas of day-to-day business. To see if n3 is the right type of account for you find out more.
If you're already an existing n3 member, simply login or create a n3 OFW account and start shopping with OFW today.
n3 has partnered with Office Furniture Warehouse to give you up to 15% off everything we sell.
CREATE AN ACCOUNT
Shop Our Best Selling Office Furniture
View all